Right on the heels of a brand-new Glee episode, here is our gift guide for every Gleek (and that's nearly everybody, right?).
First, something to keep you warm (or, at least clothed).

From left to right: 1. Grilled Cheesus t-shirt; 2. I Heart Artie t-shirt; 3. The Gouda News
There are a few more tees you should check out, too, like this "It's a Metaphor" t-shirt and this "Lima Loser" one.
Or, if you don't like clothes (we don't judge), you probably need to drink a lot of coffee to keep warm. So why not drink from this Brittany-inspired mug.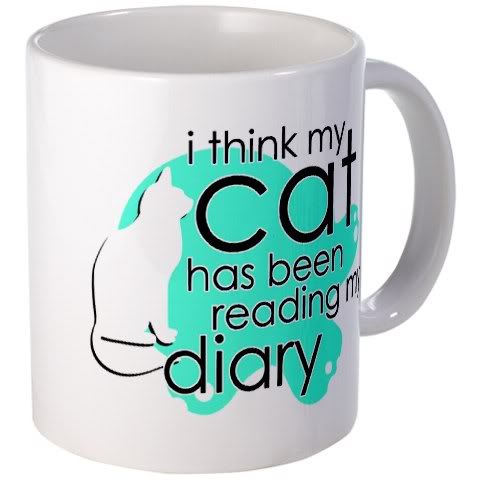 For those Gleeks who like to show their devotion by accessorizing, here are a few pretty things.

From left to right: 1. Glee star charm necklace; 2. Emma's sweater clip; 3. Total Glee necklace
There's almost nothing better (well, for me) than getting stationary as a gift. Now, SUE SYLVESTER stationary? Even better.
And, hey!, if Sue isn't your cup of tea, check our Brittany, Quinn, Kurt, and Emma notecards.
And then, of course, there's Filled with Glee, your one and only Glee companion book. (Buy now! It's on sale!)
Just like our other two gift guides that came before, you can win your very own fantastic copy of Filled with Glee by leaving a comment (any comment!) below. We'll pick a winner next week!