Right on the heels of a brand-new Glee episode, here is our gift guide for every Gleek (and that's nearly everybody, right?).
First, something to keep you warm (or, at least clothed).

From left to right: 1. Grilled Cheesus t-shirt; 2. I Heart Artie t-shirt; 3. The Gouda News
There are a few more tees you should check out, too, like this "It's a Metaphor" t-shirt and this "Lima Loser" one.
Or, if you don't like clothes (we don't judge), you probably need to drink a lot of coffee to keep warm. So why not drink from this Brittany-inspired mug.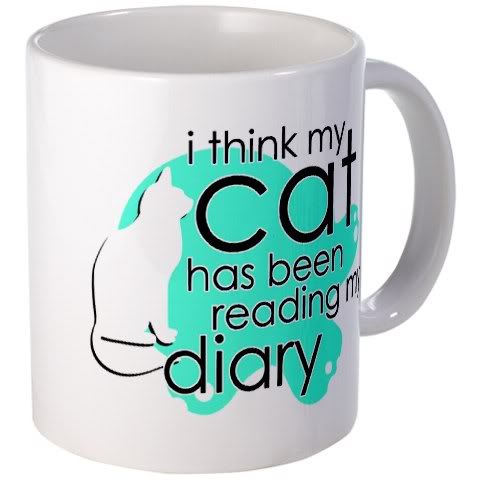 For those Gleeks who like to show their devotion by accessorizing, here are a few pretty things.

From left …
Continue Reading "What Every Gleek Needs (Plus a Giveaway!)"»