Inspired by our favorite pop culture properties (and our own anthology titles), we've put together a treat for you this week: each new day we'll post a new holiday gift guide for the specific fans in your life. Today, we're targeting those Harry Potter fanatics among us, but check back daily for things for Gleeks, True Blood fans, and more.
So, what do you buy the person in your life who can't stop raving about The Deathly Hallows or just Harry Potter in general?
How about:
Threadless shirts are always a win, and this House Brawl one is no exception.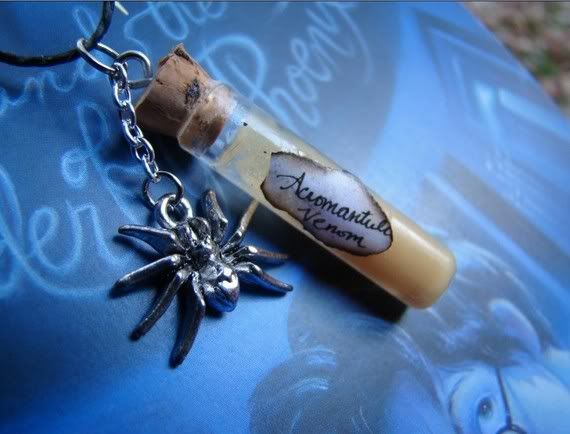 You can pick up one of these limited edition potions necklaces (the same shope also offers Felix Felicis, Polyjuice Potion, and Veritaserum among others, in necklace or bookmark form). Or you can buy the whole set.
This "Hufflepuff Loyal" hand-stamped necklace is fantastic, and it's versatile, too. (It can be worn long after the Harry Potter mania has morphed into mania over something else.)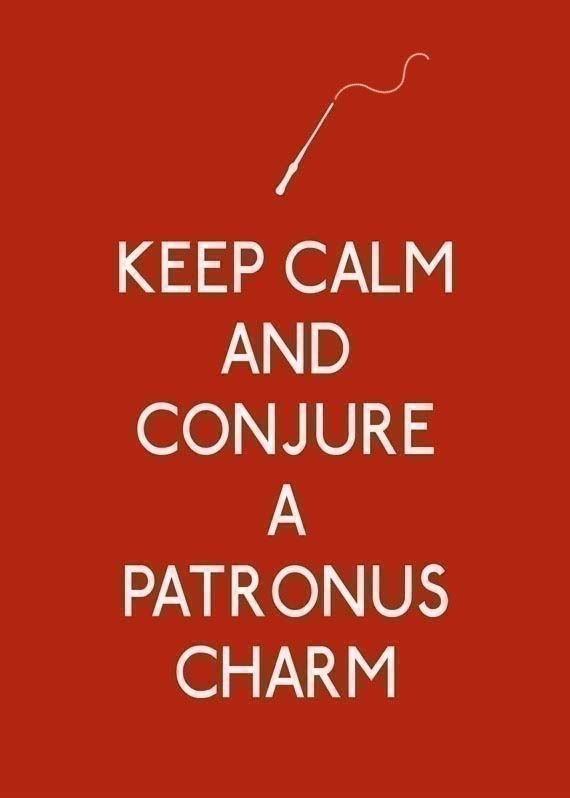 This "Keep Calm and Conjure a Patronus Charm" poster is both fun AND on sale. How can you beat that?
***
And, let's not forget our TWO Harry Potter titles, that any HP fan will enjoy:
Mapping the World of the Sorcerer's Apprentice or The Psychology of Harry Potter
In fact, let's keep things festive around here. This week only, comment for a chance to win a copy of the Harry Potter book (of ours) of your choice. Leave a comment between now and 11.59 p.m. this Friday, 12/3, and we'll randomly pick a winner that we'll announce next Monday.
Good luck and happy holidays!